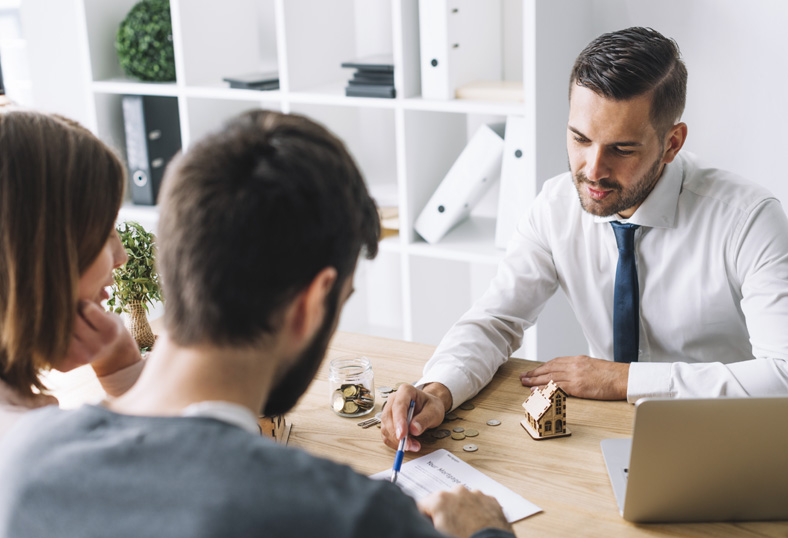 At ASFM Consultancy Ltd we give free visa guidance to all the candidates for getting a student visa. We guide our clients in the entire visa process from filling up applications, preparing financial statements to training candidates for mock interviews. Our staff remains regularly updated on the latest visa rules and this helps us in guiding candidates towards filing their documents.
Our staff assists students with the visa applications, offer guidelines for financial statements and help students in preparing the file to meet the requirements of the relevant High Commission or Embassy.
Every country has a different process and procedure for visa filing. We assist students with the adequate information for each country. Based on the checklist for all the countries, the guidelines are given on financial documents and the visa filing process.
The checklist for visa applications may contain any or all of the below mentioned documents:
Student Application form
Bank draft for the applicable visa processing fees
Offer letter from the University or College or Letter of acceptance from the University
Visa Application form
TOEFL/IELTS Score Sheet
Academic and/orWork Experience documents
Valid passport (Travel document)
Medical reports
Passport size colour photograph (if required, in the correct format)
A copy of the in-principle approval letter (if Bank Loan applied for)
Bank statements, Pay slips etc. of Student or Sponsor
Evidence of sponsorship (Letter from Sponsor with Bank Statements)
Present form I-20 A-B (also an electronic version of the same through SEVIS) that authenticates acceptance of the student at the DHS approved college
Proof of SEVIS I-901 fee payment
Overseas Student Health Cover