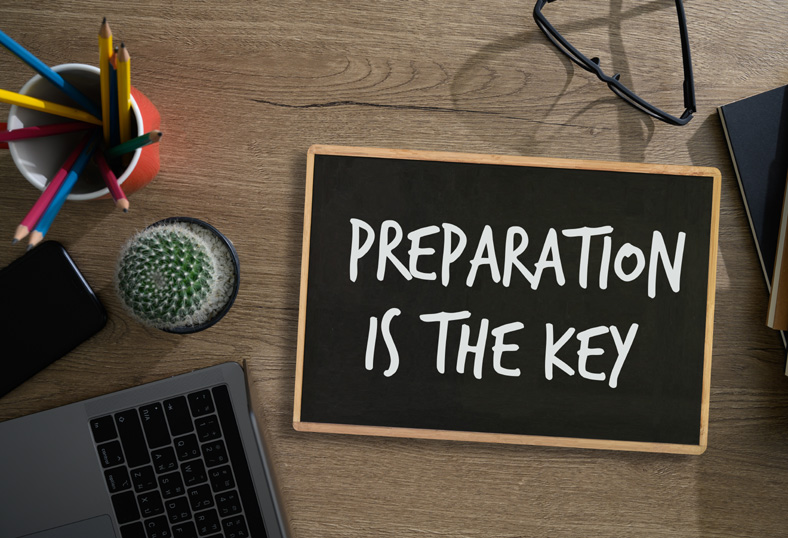 IELTS (International English Language Testing System) or TOEFL (Test of English as a Foreign Language) qualifications are required from students who are residents of countries where English is not the first language or where the population is largely multi-lingual (such as India). While most Indians who have studied in English medium do not require any classes while preparing for the test, some students do not speak the language as a first language and hence need to attend classes before appearing for the test, so as to ensure that they get the minimum grade. We will assist you in your preparation and guide you on the nearest center which can provide these classes to you, as well as help you book a date on which you can appear for the test.
The IELTS test assesses your abilities in listening, reading, writing and speaking – in less than three hours.
There are two types of IELTS:  Academic and General Training. Listening and Speaking are the same for both tests, but the subject matter of the Reading and Writing sections differs depending on which test you take.
The Listening, Reading and Writing sections of all IELTS tests are completed on the same day, with no breaks in between them.
The Speaking section, however, can be completed up to a week before or after the other tests. Your test centre will advise the date and time for this test.
The total test time is 2 hours and 45 minutes.
Similarly, the higher-standard TOEFLtest measures the ability of non-native English speakers to use and understand English as it's read, written, heard and spoken in the university classroom.  It is designed to help you do well by preparing you to express yourself confidently in English in the university environment.